mpkfd-header-bottle1280x450-hr
mpkfd-header-bucket1280x450-hr
mpkfd-header-can1280x450-hr
mpkfd-header-jar1280x450-hr
mpkfd-header-pillow-pack1280x450-hr
mpkfd-header-pouch1280x450-hr
mpkfd-header-sachet1280x450-hr
mpkfd-header-cup-tub1280x450-hr
food & beverage contract packaging services
RELIABLE
"A satisfied customer is the best business strategy of all"
From packaging concept and development, sourcing ingredients through to warehousing, blending and filling to product co-packing and on-time distribution, we complete all stages of your contract packaging production process in-house.
You can rely on MultipackFood to maintain tight control over material storage, packaging quality and production lead times, so you can focus on growing your business.
INNOVATIVE
"The best way to predict the future is to create it."
MultipackFood believes knowledge drives innovation and innovation drives productivity. As industry leaders in contract packaging, and with our extensive knowledge across multiple categories, we deliver creative solutions that add immediate value to your product – so you can stand out from the crowd.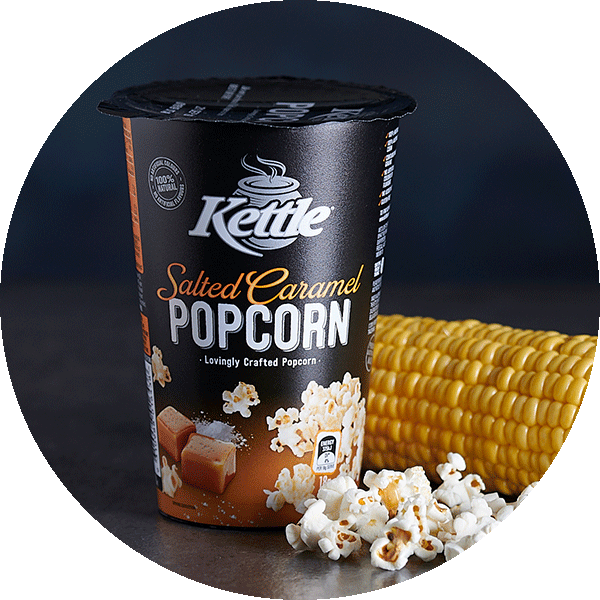 Food and Beverage Contract Packaging Specialists
MultipackFood offers dedicated food & beverage contract packing services.
Put simply, we can process any food or beverage, into most pack types.
We work with startups to multinationals – delivering the perfect packaging solution –
supporting clients to maximise their market opportunities.
Food and beverage co-packing services at a glance
MultipackFood can provide co-packing services for any food or beverage product, into most pack types.
Click on a Packaging Type below to find out more:
Accreditations & Certifications
Our Clients and Accreditations
Whether you're an entrepreneurial startup or a multinational, our focus is always to exceed expectations.
Need a Food or beverage Co-packing solution?
Welcome