source raw ingredients
Raw materials and ingredients are the foundation of successful food & beverage products.
They must meet regulatory requirements – be safe and legal for the product's intended use – and client's specifications, ensuring the functionality and quality of the finished packaged product meets consumer expectations.
BENEFIT FROM QUALITY SUPPLY SOURCES
There are many benefits for food and beverage clients to utilise MultipackFood's raw ingredient sourcing capabilities including; cost efficiencies, local and global contacts, safe handling methods, storage and quality control. We can source most liquid, solid and dry ingredients to your requirements.
Powders and Supplements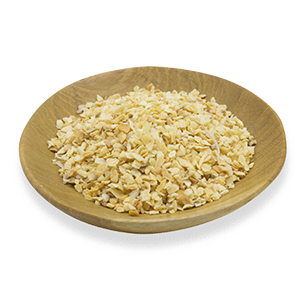 Granules and Pieces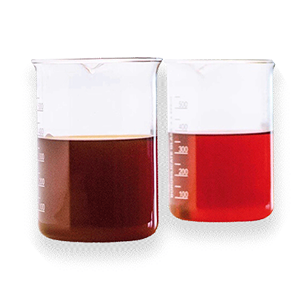 Liquids and Beverages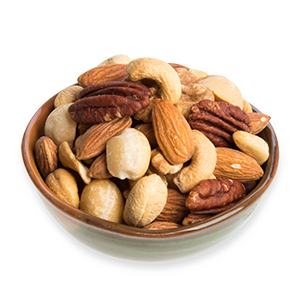 Solids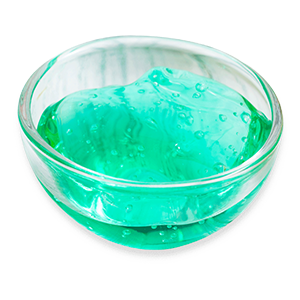 Gels and Pastes
MultipackFood. Your complete contract packaging service.
MultipackFood is your one-stop food & beverage contract packaging service. From sourcing raw food materials, blending and filling to completing the co-packing and logistics.
Blend and Fill
Blending and Filling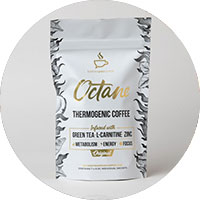 Packaging Types
Packaging Types
Raw Ingredients